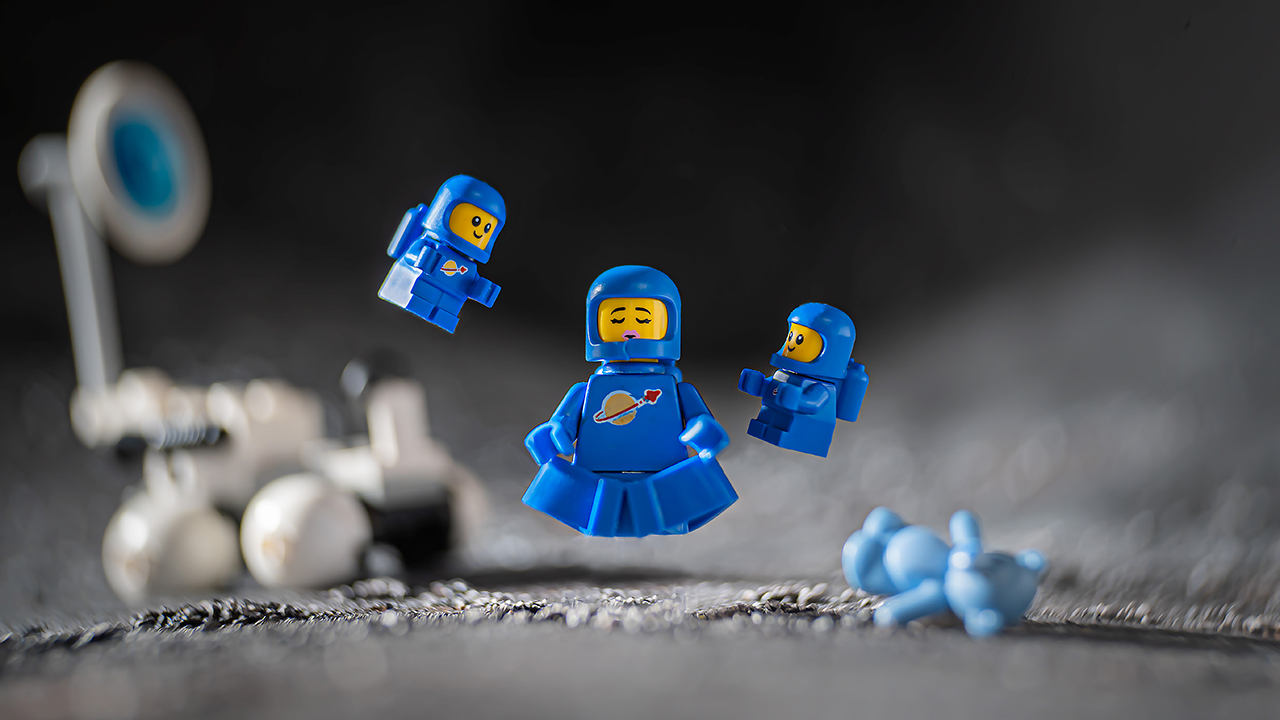 Welcome to the Secret World of Toys where everything you can image, is real! I share my joy and humor through my playful greeting cards, original wall art, and fun creative-centered workshops!
If you're looking to share joy or connect with the wonderful world of play; then you've come to the right place!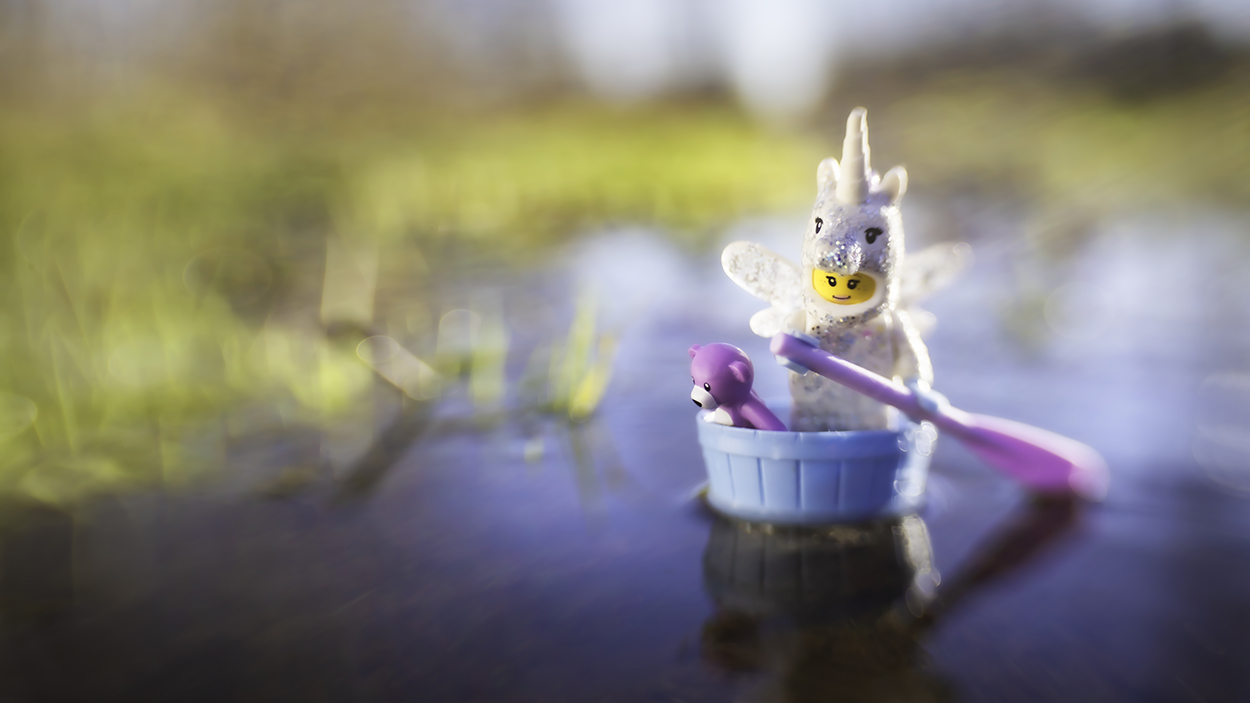 Toys have been my guide for over 12 years. By playing with and photographing them, I've learned to be a better storyteller, I've become more resilient, and I've learned who I am and my place in this world. But most importantly I've learned to have fun!
My group workshops are designed to help you tell your stories through a process of play, self-discovery, and photography.
I hope to see you in one of my upcoming workshops!