Have you recently discovered toy photography and you love what you see? Maybe you've been creating your own toy photos for a while but want to take your work into new directions?  If you answered yes to either question, then you've come to the right place. With eleven years of toy photography behind me and 30+ years as a photographer, I can help you create the toy photography of your dreams!
In this four week class I will show you exactly how I create my images. Through a combination of final images paired with behind the scenes photos and live studio demonstrations, I will show you exactly how to create amazing toy photography.
Each week I will take on one area of your toy photography skill set:
Supporting toys
Lighting
Special Effects
How to set up your own home studio
How to take the best out door toy photos
My goals for this class are to help you avoid common toy photography mistakes. And once you've mastered the basic mechanics of toy photography you will be ready to create your own style and tell your own stories! You will learn:
To pose your toys for realism
How to source your toys
Introduction to storytelling
Less is more
I'm uniquely qualified to introduce you to the world of toy photography. As a long time supporter of this community through my involvement with BrickCentral, Stuck in Plastic and Toy Photographers, Ive seen this hobby grown exponentially. I can help you recreate most any photo you've been inspired by. Practical effects are one part of the equation. The rest is posing for believability, storytelling and connecting with your audience.
Within the safe space of Zoom and my studio I will take you behind the scenes of some of my favorite photos. Armed with this knowledge you will have a strong foundation to work from as your create your own mastepieces!
Learn by doing!
I'm a big fan of learning by doing. Each week you will be given an assignment that will help you practice the new skills you're learning. These images will be shared in a safe and supportive on-line environment where we will learn from each other. Even with eleven years of toy photography fun behind me, I love seeing how others solve their story problems. I learn so much and you will too!
If you love toy photography but don't know where to start, this is the perfect workshop for you! This Master Class will leave you with a strong foundation to begin your own creative toy photography journey!
A few examples of the various indoor and outdoor techniques you will learn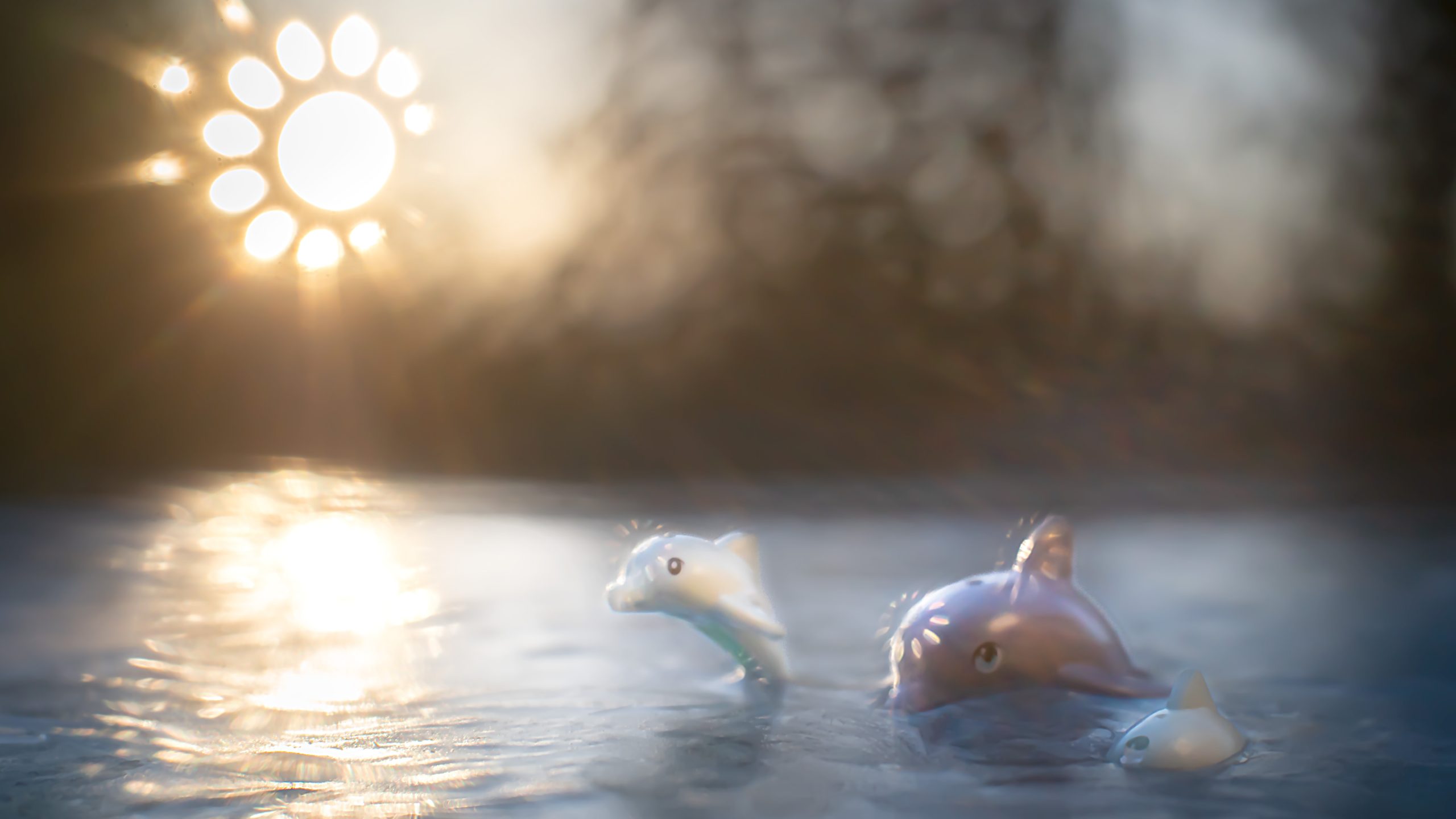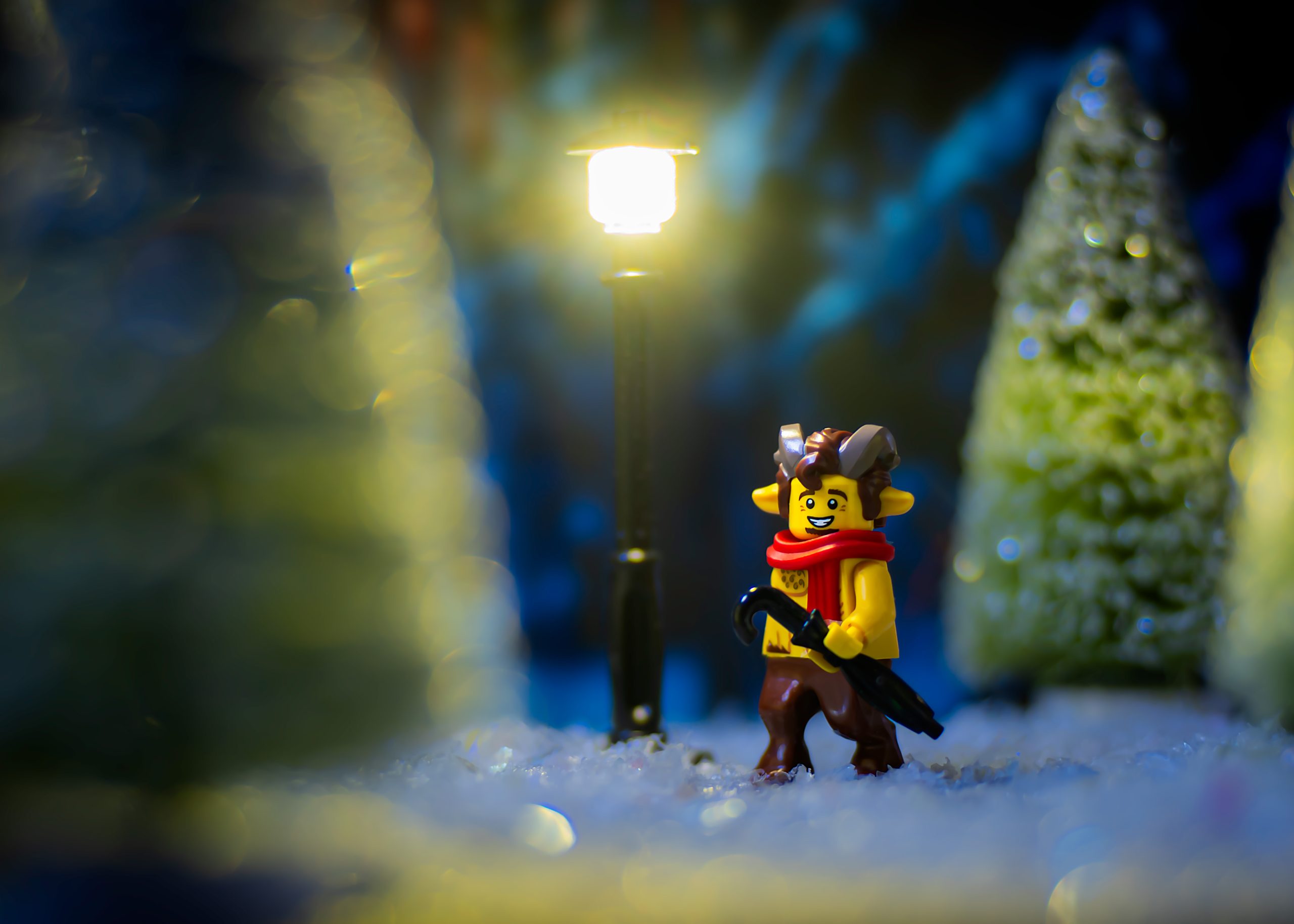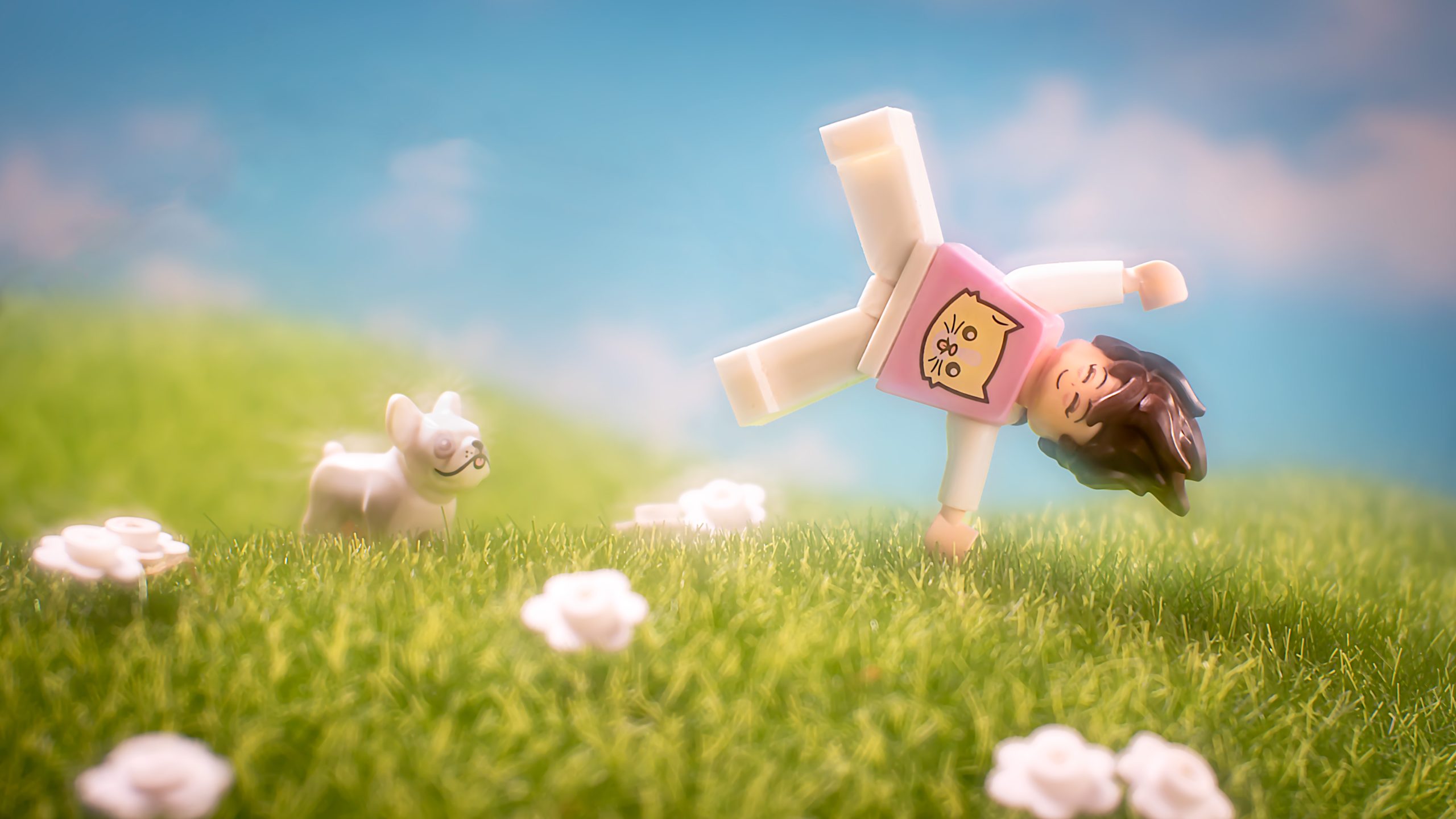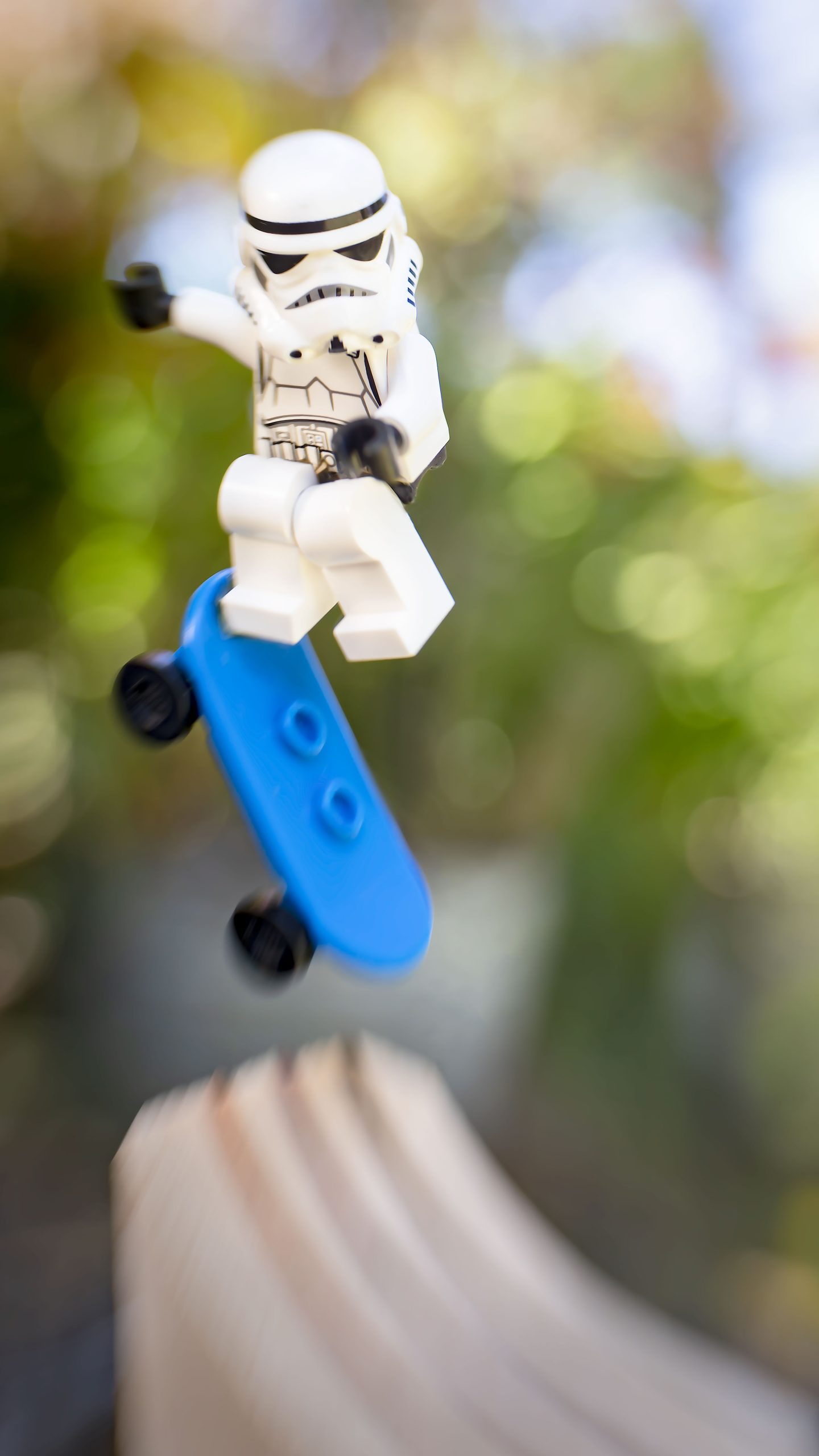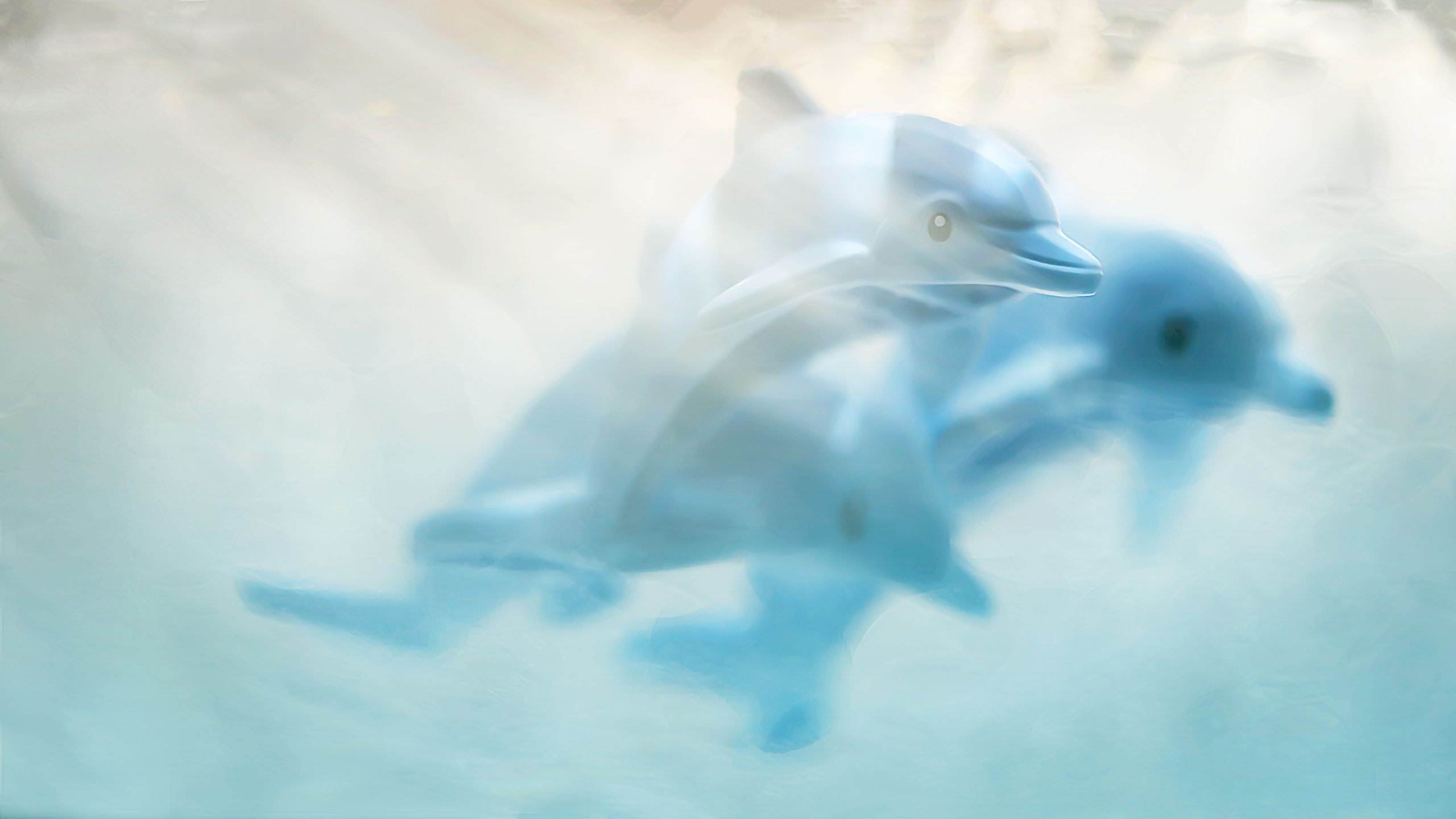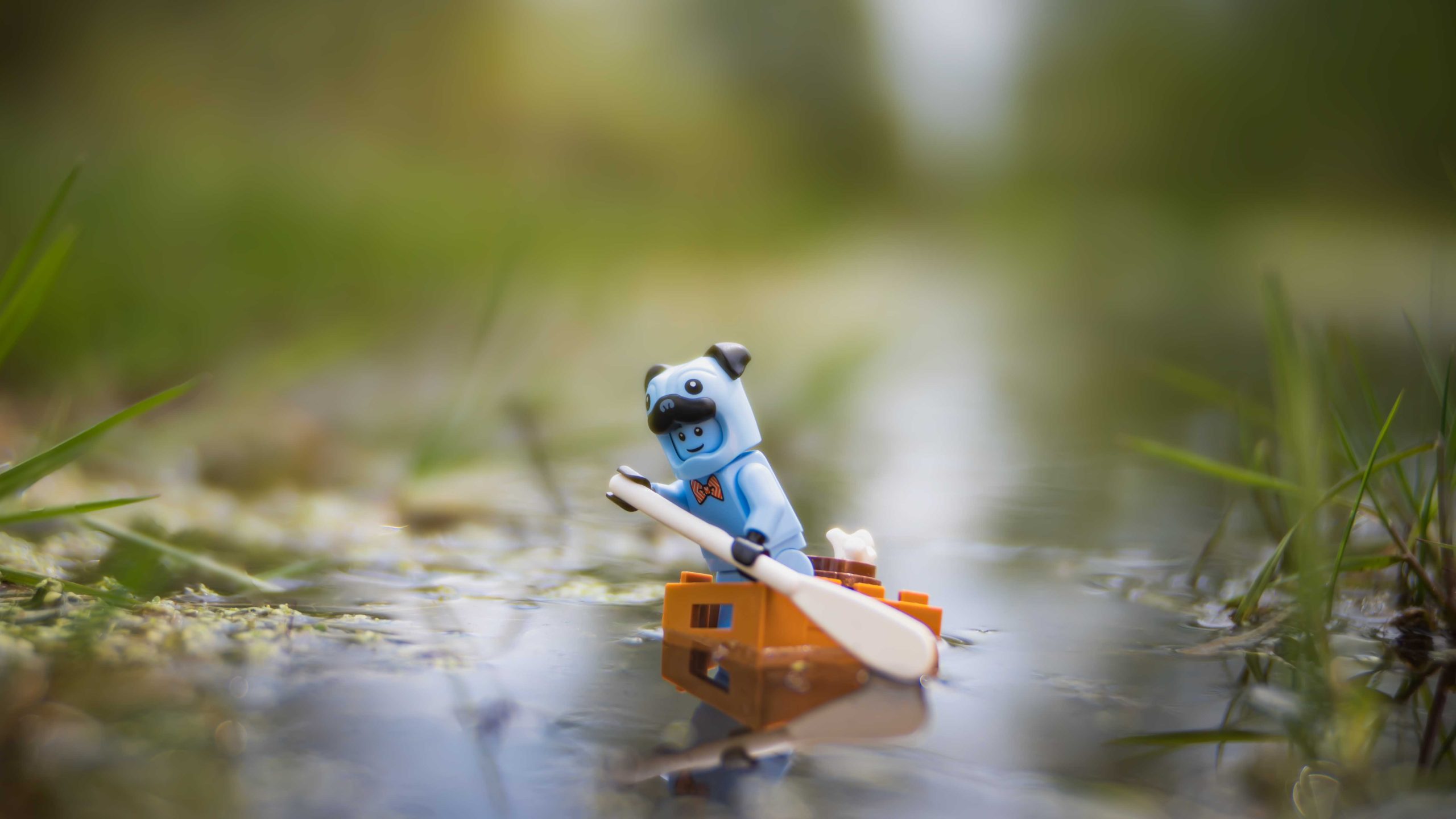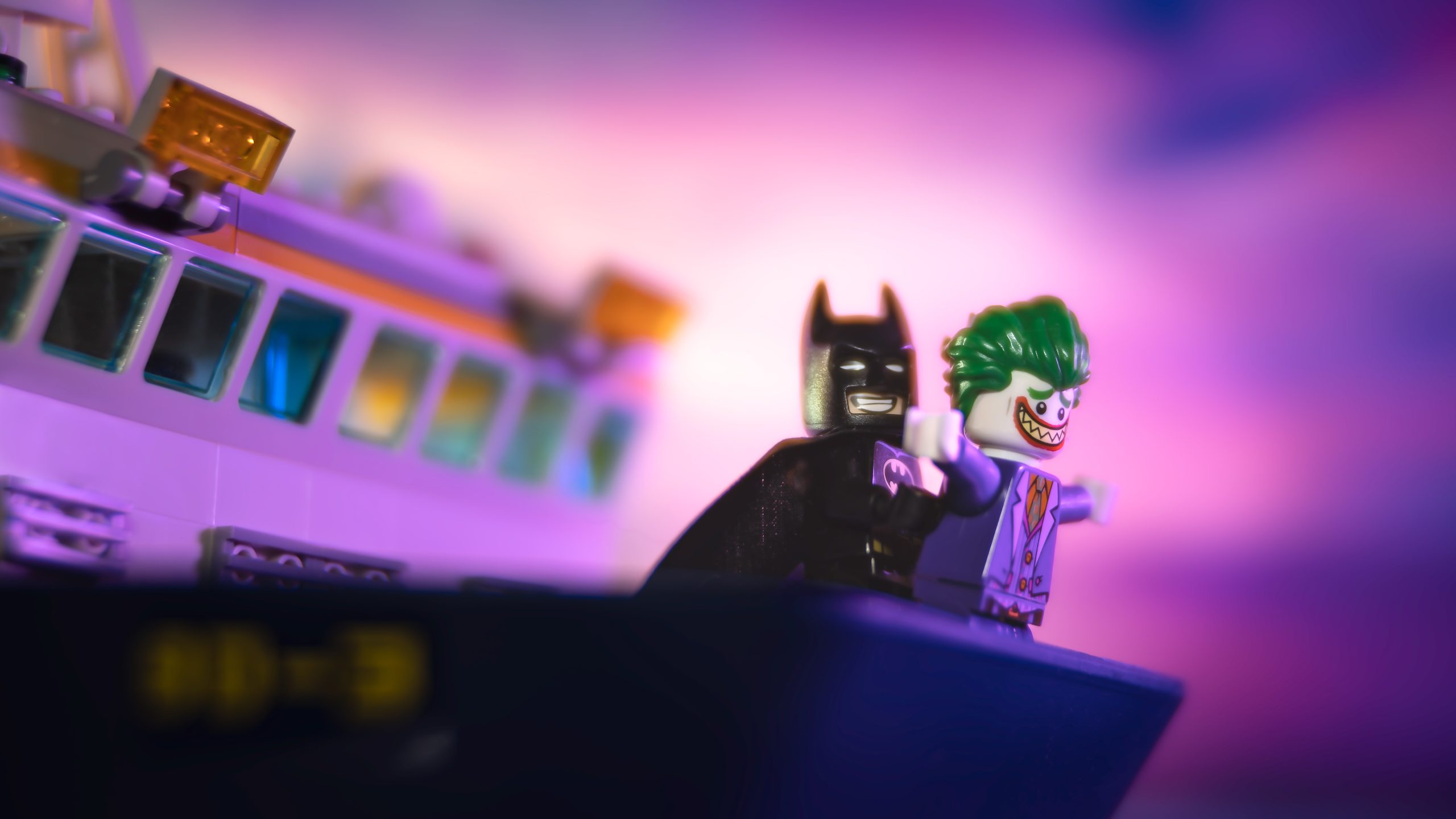 As I am a newbie in toy photography, I have learned a lot from you.  With the large amount of resources you provide, my knowledge has deepened and my horizons have broadened. – Janet Fung
Sign up for the next session here.