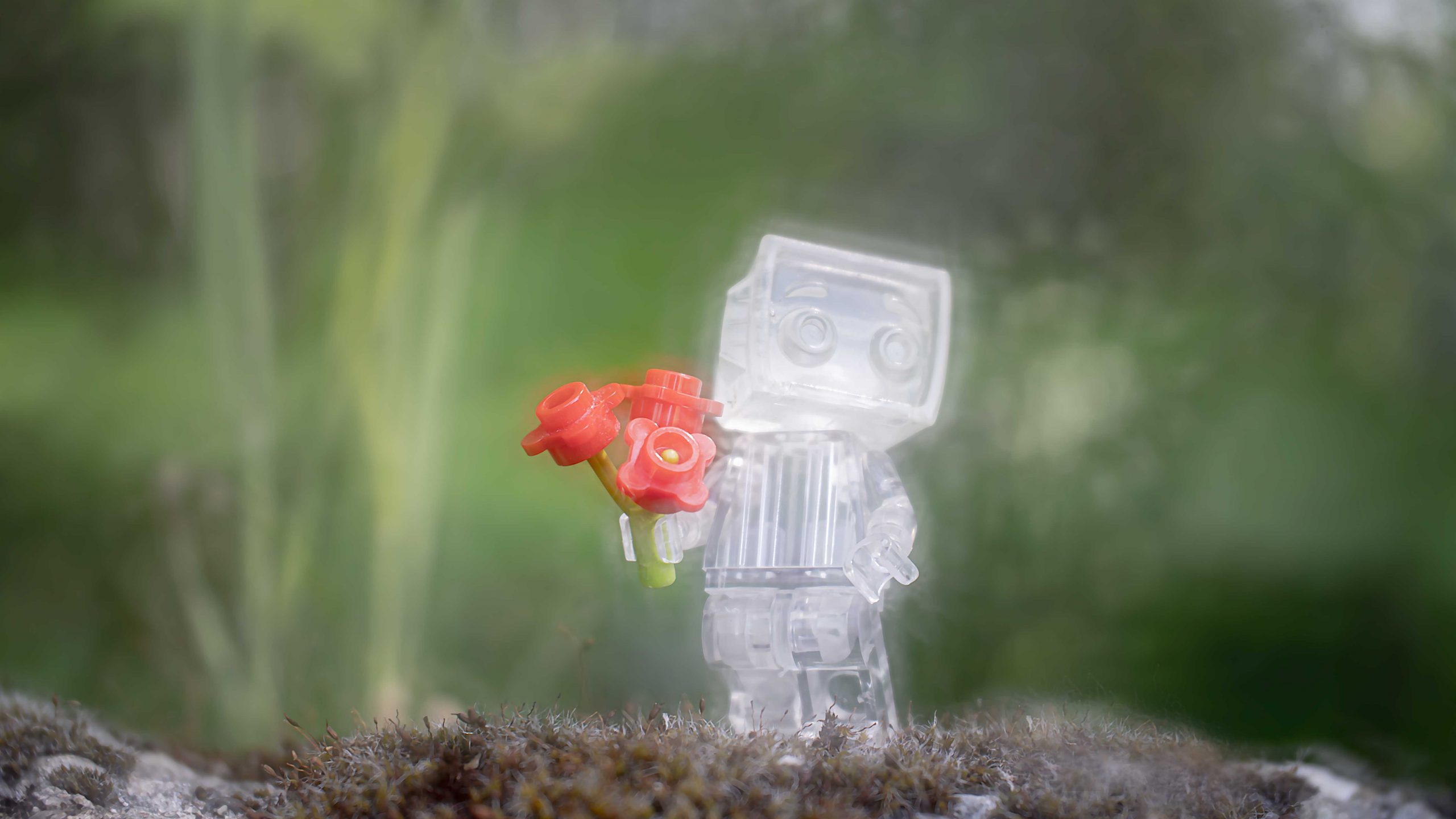 I'm always looking to use toy photography to both express my emotions as well as connect with my audience. This ten-week workshop is designed to tackle that challenge head on. What happens when we  create an image based on a specific emotion? Is there a difference between the public and private experience?  What kind of images will we create? Is there a difference between our internal emotions and a viewers response? I don't' know but let's find out together!
Much like the movie Inside / Out that this workshop is based on, we're are going to make visual representations of our feelings. Who would you choose to express Joy, Trust, Calm or Anger? What would they be doing? How do you feel these emotions in your life and how can you create images based on those experiences?
Oh the possibilities are endless!!
The weekly challenges
Week #1 Anxiety
Week #2 Calm
Week #3 Sadness
Week #4 Joy
Week #5 Anger
Week#6 Disgust
Week #7 Anticipation
Week #8 Fear
Week #9 Hope
Week #10Love – give and receive
I'm super excited for this workshop and I think we will be pushing the envelope on what a simple plastic toy can convey. But I have confidence that when you access the lessons learned in the other workshops, you will create compelling and thought provoking images.
In addition to the challenges we will be exploring our own emotional intelligence. Participants will be encouraged to keep a journal where they will track their emotional responses to daily events. I will also be providing regular prompts to think about as you write in your journal. You can choose to keep your writings private or share them with the group. This is your journey so please share only what feels comfortable.
This workshop is intended for the toy photographer looking for a challenge or anyone who has taken Creating with Intention.
This workshop is offered once a year. If you would like to be notified of the next session. Please contact me to put on the mailing list.