Are you searching for your purpose in life?
Are you looking for a new direction?
Are you reevaluating your priorities?
Are you craving more meaning in your life?
You aren't the only one! All of us search, at one time or another, for the focus that engages us in our life and our work.
FIGURING OUT YOUR FOCUS CAN BE CHALLENGING.
You may not be completely clear what you enjoy
You may know you enjoy many things but you can't pinpoint your main focus
You may have had a focus that isn't feeling solid any more
WHAT DOES THE PURPOSE CLARITY PROGRAM DO?
As a result of working through the Purpose Clarity Program you will have:
More clarity about who you are and what gives you a sense of meaning
A clear statement of your purpose
Ideas about how you might bring purpose to your life through your work or service
An action plan to help you do just that
WHO BENEFITS FROM THE PURPOSE CLARITY PROGRAM?
You will benefit most from the Purpose Clarity if you are in one of the following situations.
Wrestling with a life situation or transition – You may be:
Going through a major life transition, a personal awakening, or reinventing yourself after an illness, divorce, job loss, relocation, or disaster
Reclaiming/rediscovering your identify
Identifying your future direction now that you aren't working
Dealing with changes in the composition of your family – empty nesters, parents of boomerang children, etc
Trying to make a critical career decision – You may be a:
Graduating senior or recent graduate
Seeking a job or changing careers
Returning to work after a stint of stay-at-home parenting, caregiving, or illness
Evaluating your retirement options
Relocating military spouse or military personnel re-entering the civilian world.
Deciding about your academic future – You may be:
Trying to declare your major
Figuring out what graduate school program to apply to
Making a decision to return to school.
HOW DOES THE PURPOSE CLARITY PROGRAM WORK?
The Purpose Clarity is a four-part coaching program that allows you to convert your passions and interests into a clear purpose and direction.
Part 1: Preparing the way by identifying your passions and interests.
Part 2: Brainstorming up to 40 ideas.
Part 3: Synthesize your top ten ideas to discover your purpose.
Part 4: Create a plan for how to bring your purpose to life.
Let's get started  building a life that you love!!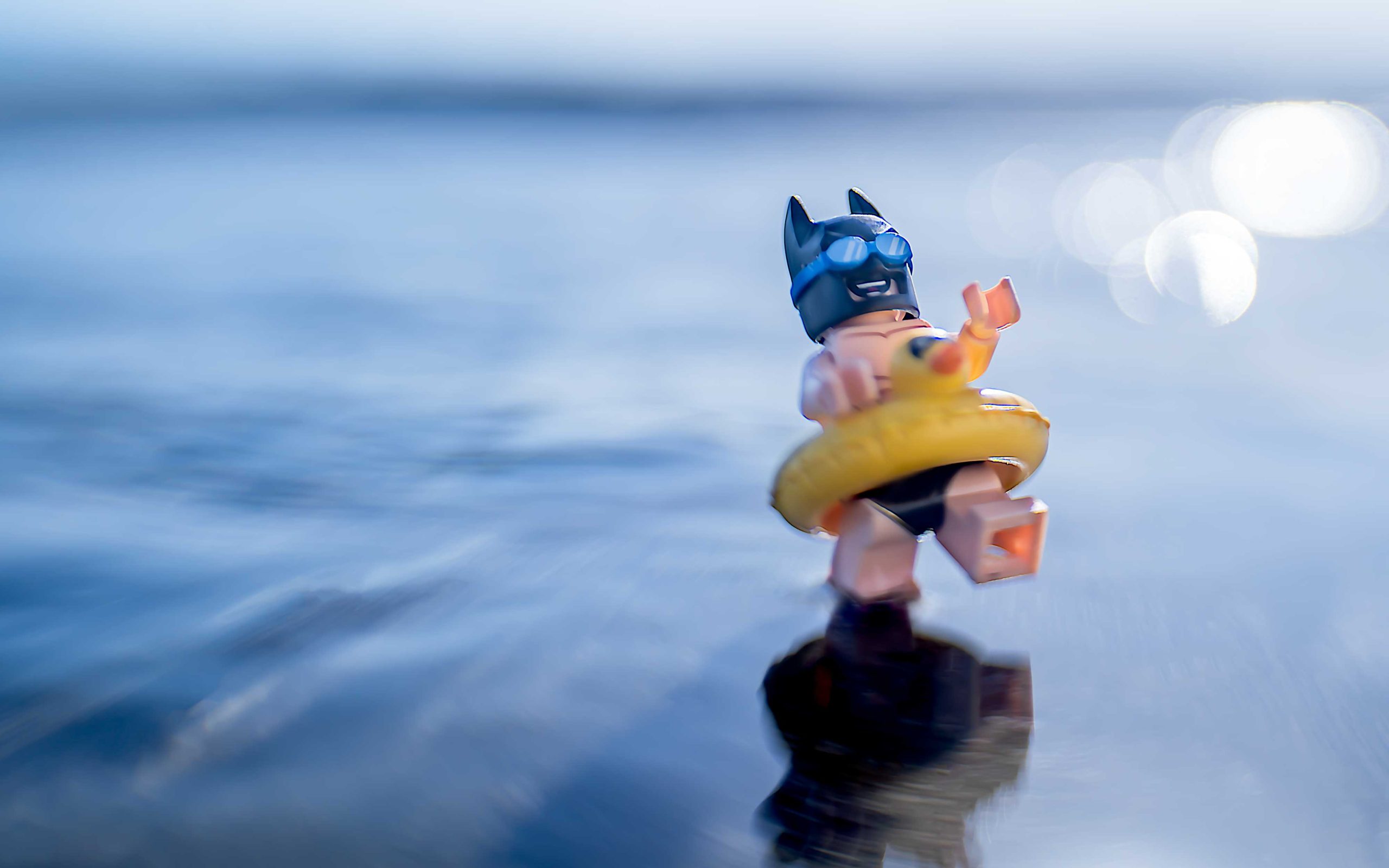 To explore whether this will be a good fit for you, contact me to set up an appointment to discuss. 
If you're ready to get started, you can purchase the program here. I will be in touch to arrange the details.
"A few years into retirement, I was always busy but not fulfilled, as I dabbled in many different things.  I would try something out, decide it wasn't for me and move on to the next thing.  Working through the exercises in the Purpose Clarity course gave me a clear understanding of my strengths and interests.  Along with Shelly's insightful guidance, I was able to determine where my true passions lie, and set off down the path to pursuing them.  Though there will be challenges along the way, I am truly excited about where this journey will take me.  I finally feel like I am on the right road." – J. S.