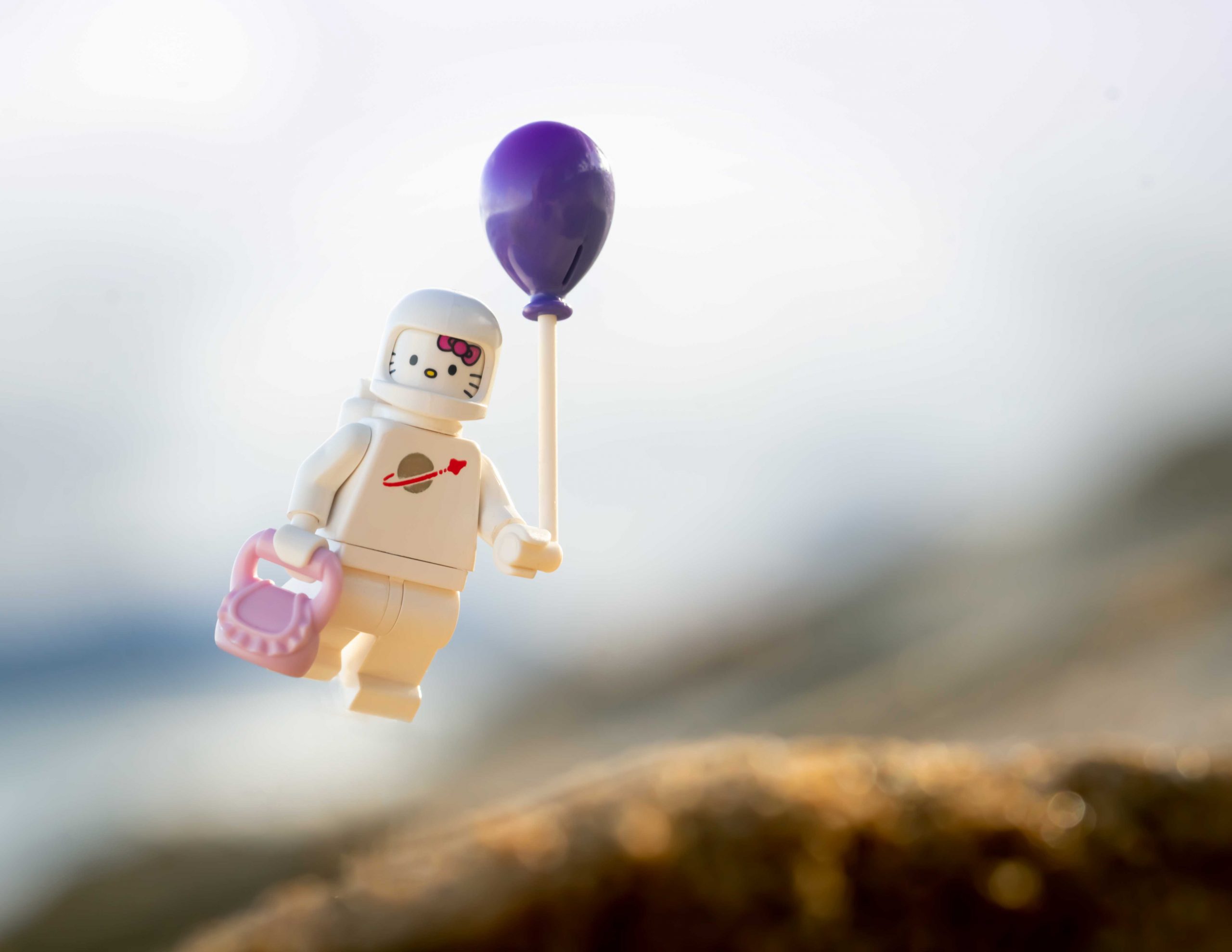 Are you feeling unclear or stuck in your creative process?
Do you have a specific project that needs support?
Did you forget how to dream somewhere along the way?
Are you curious what your purpose is?
Have you reached one of the many crossroads of life and you're looking for clarity?
Are you looking for a like minded group of creatives to support you?
Maybe you're simply looking to put color and fun back into your life.
If you answered 'yes' to any of these questions, you've come to the right place.
I've been what is fashionably referred to as a creative my entire life. First as a photographer, then an entrepreneur and then a community builder. I know from my own experience that the creative process has its ups and downs. Sometimes I'm on fire, sometimes the work feels like moving through mud. I've noticed the path forward is occasionally crystal clear and at other times it feels unknowable. Sound familiar? I can help you gain insight and get you moving forward again.
I've helped creatives just like you:
Cultivate purpose and clarity in their life
Bring the color back into their world
Learn about themselves through the power of play
Connect with their inner child thereby heal that relationship
Take a project from murkiness to clarity
How?
Play is my secret weapon! When you work with me, there is never a dull moment! I approach my workshops and individual coaching with an emphasis on fun, joy and discovery. I will push you and help you see the world from a variety of points of view. While I don't have the answers, I will support and inspire you to find yours. Much like my approach to toy photography, there is no right way, only the best way for you!
Depending on your needs you might prefer to work with me as part of one of my photography workshops. Each workshop is centered around a specific theme: where ideas come from, emotions, myth and metaphor or storytelling. Each week I will challenge you to create an image using toys. These challenges will help you gain insight into your creative process as well as help you develop your individual style. As a group we meet in a safe and welcoming space and share the creative thinking behind the images. Where there are toys and creativity, fun and laughter are never far away.
I've designed my creativity workshops on my own extensive experience as an artist and toy photographer. I work to raise awareness about the creative process, strengthen your storytelling skills and help you connect with your audience. My workshops are fun, joyful and addictive.
Of course group workshops aren't necessarily good for every situation. Maybe you prefer to work individually? If you have a specific project that needs support, or your creative needs are of a more personal nature, one on one coaching might be a better choice. And if you're looking for clarity at one of life's many crossroads, together we can work through a magical six-week program that will unlock your personal vision of the future.
"Do one thing every day that scares you."
― Eleanor Roosevelt
Next step
Creativity coaching is for the motivated individual who is looking for clarity and camaraderie. Through the power of play I will help you move past what is blocking you. But first let's talk! I want to hear your story and together we can decide what is the best next step for you. Contact me here to take your first step into a fun and inspiring future!.